In April 1999, a group of experienced technocrats got together and formed MASS Design Associates, a company involved in groupware development specialized on Lotus Notes & Domino. As we grew with more diverse projects involving more technologies, MASS Design Associates became Blue Zone Systems Pvt. Ltd. in February 2004.
Over the years, Blue Zone has created world-class development standards and implemented many complex customized solutions for a host of multinational clients. The expertise of our 70+ software developers in delivering high quality software helps our clients to leverage their investment in Information technology.
Blue Zone provides consulting and software development services to clients globally as partners to conceptualize, realize and automate business processes. Our consulting services include providing end-to-end solutions for the entire software development life cycle, implementation and support thereafter.
Blue Zone takes pride in building focused long-term relationship with Clients, Employees and Associates.
To be a preferred vendor for large enterprises by competing against Big IT on the grounds of better quality, agility, responsiveness and pricing.
To deliver high quality solutions within the agreed timelines and cost estimates in order to create value and competitive advantage for our clients.
Customer delight
Highest Level of Integrity
Respect for the Individual
Continuous learning & Innovation
Meet Our Management Team
Anoop Dungat
Managing Director
Anoop Pai Dhungat is the Managing Director of Blue Zone Systems Pvt Ltd. He has been involved with the company right since its inception in 2005, and provides overall leadership and guidance in strategic planning and operations of the organization.
During early years of the IT revolution in India, he heralded an era of computerization in a large number of small and medium sized enterprises, through a unique "Computerization as a Service" model. His firm conviction in the abilities of people and pragmatic approach to challenging situations has helped create a strong leadership team, leading to a sustained growth trajectory in revenues & profits.
He is also the Chairman and Managing Director of Galaxy Office Automation Pvt Ltd since its inception in 1988, a one stop shop for providing the entire hardware, software and even operating workforce of client organisations.
He also serves as a non-executive director in Optiserv Solutions Pvt. Ltd. – an organization co-promoted by Galaxy to provide product-agnostic consulting services to optimize IT resources of its clients.
Anoop was born in Wakefield, United Kingdom and graduated in Electrical and Electronic Engineering from IIT Bombay, one of the world's premier educational institutions. Anoop lives in Mumbai and is an avid reader and sportsman.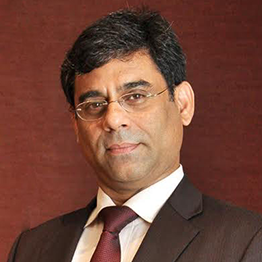 Niraj Joshi
Executive Director
Niraj Joshi is Founder Director of Blue Zone Systems Pvt Ltd since inception. He has more than 18 years of experience in various platforms across industry. He has strong technical knowledge and plays a key role in team building, training, resource planning, and controlling project management.
Niraj is a post graduate in MBA (Marketing) from NMIMS institute and lives in Mumbai.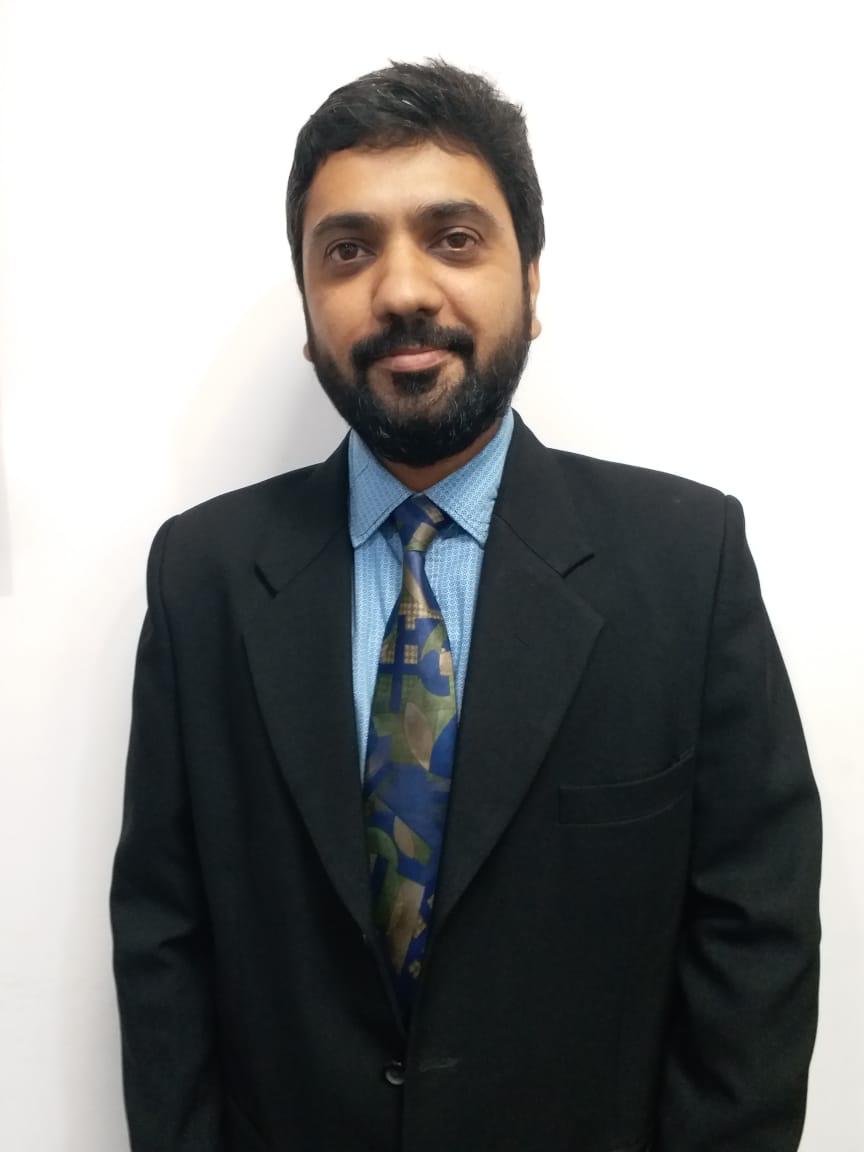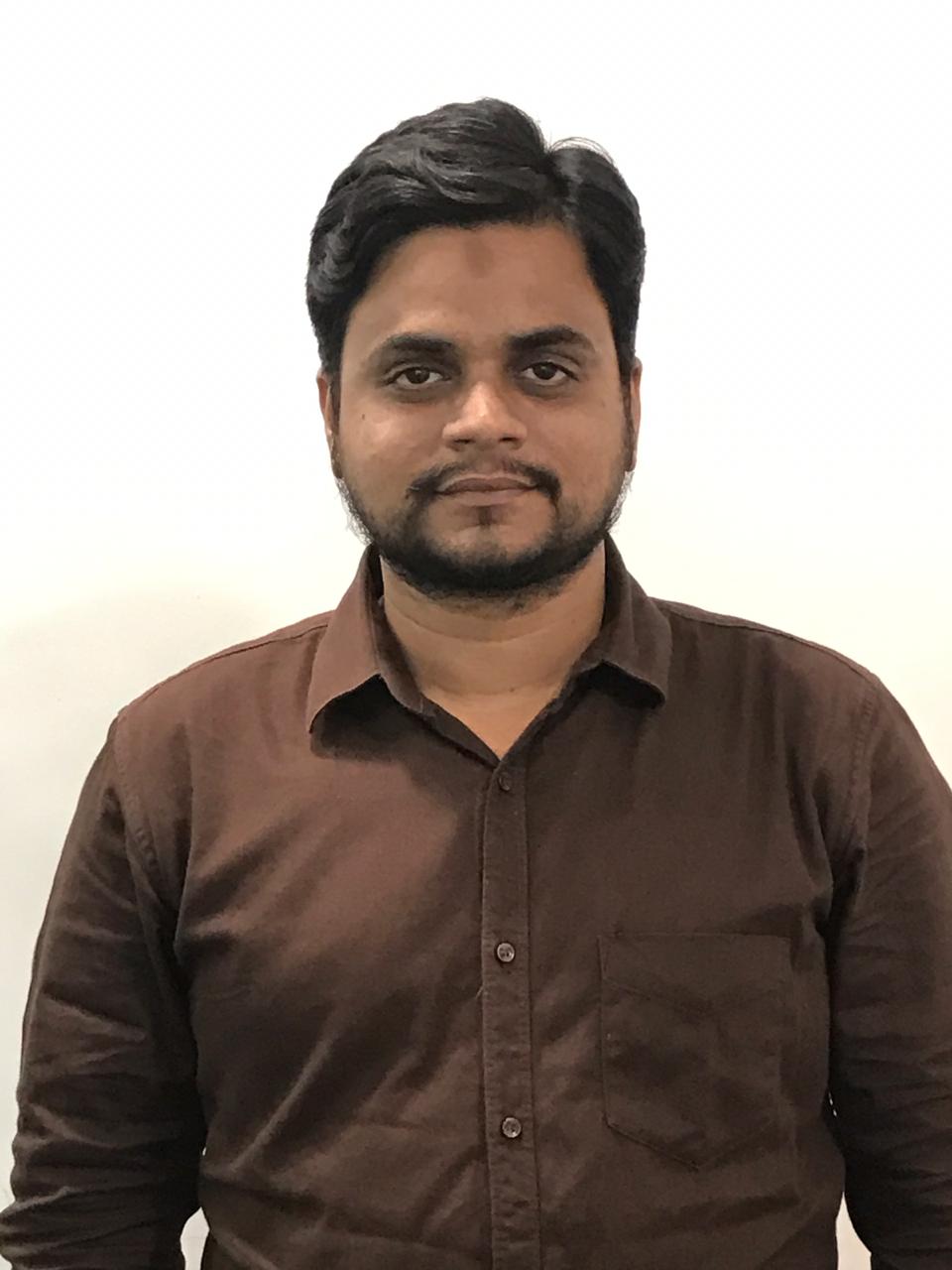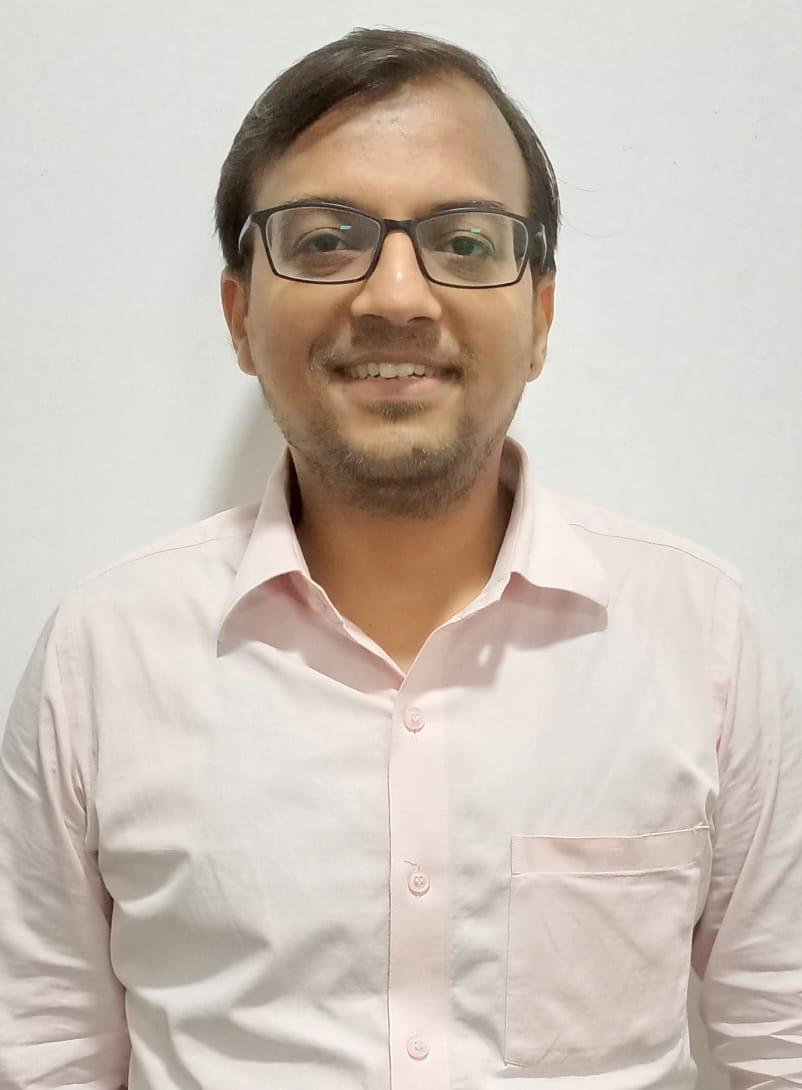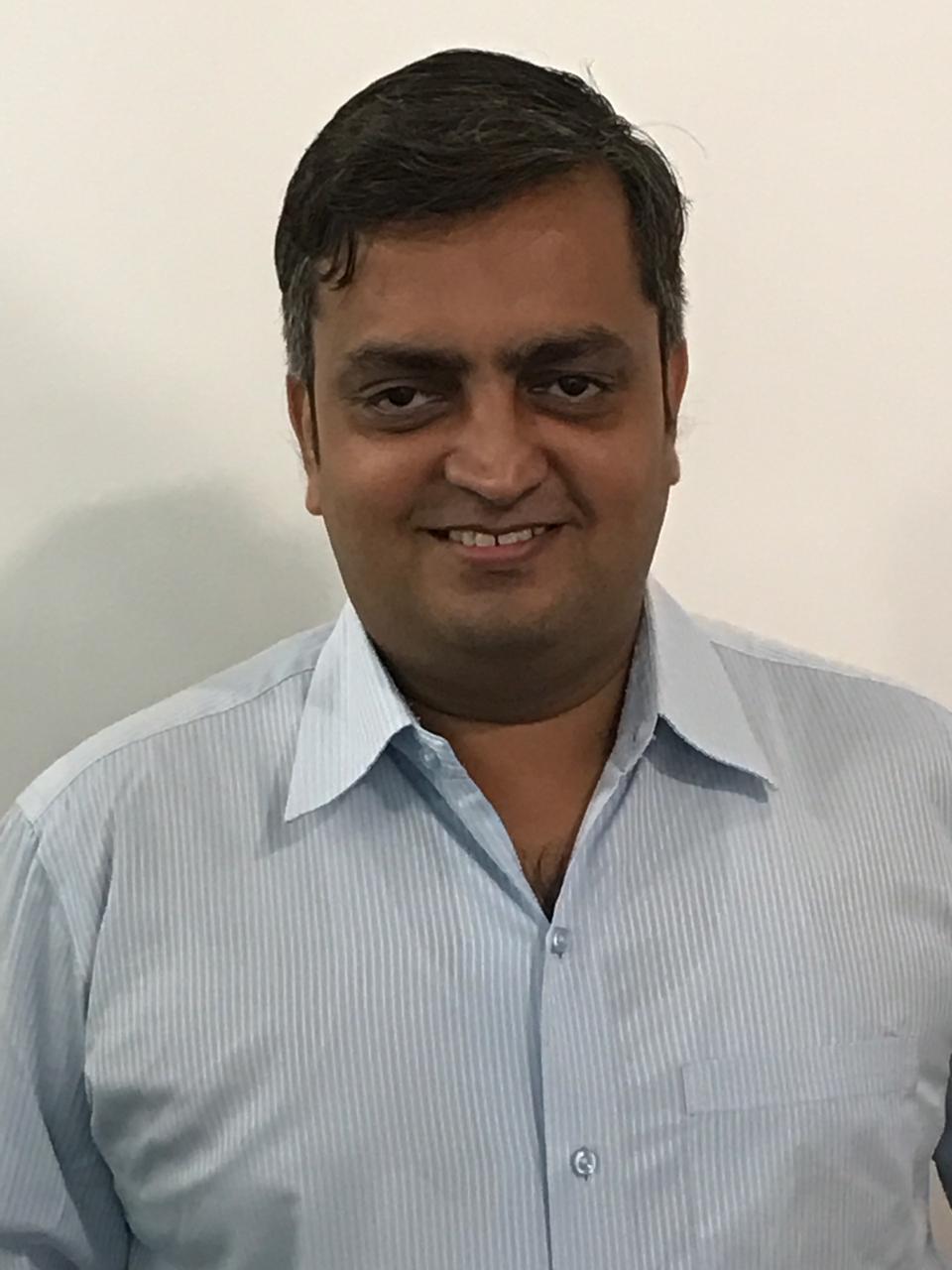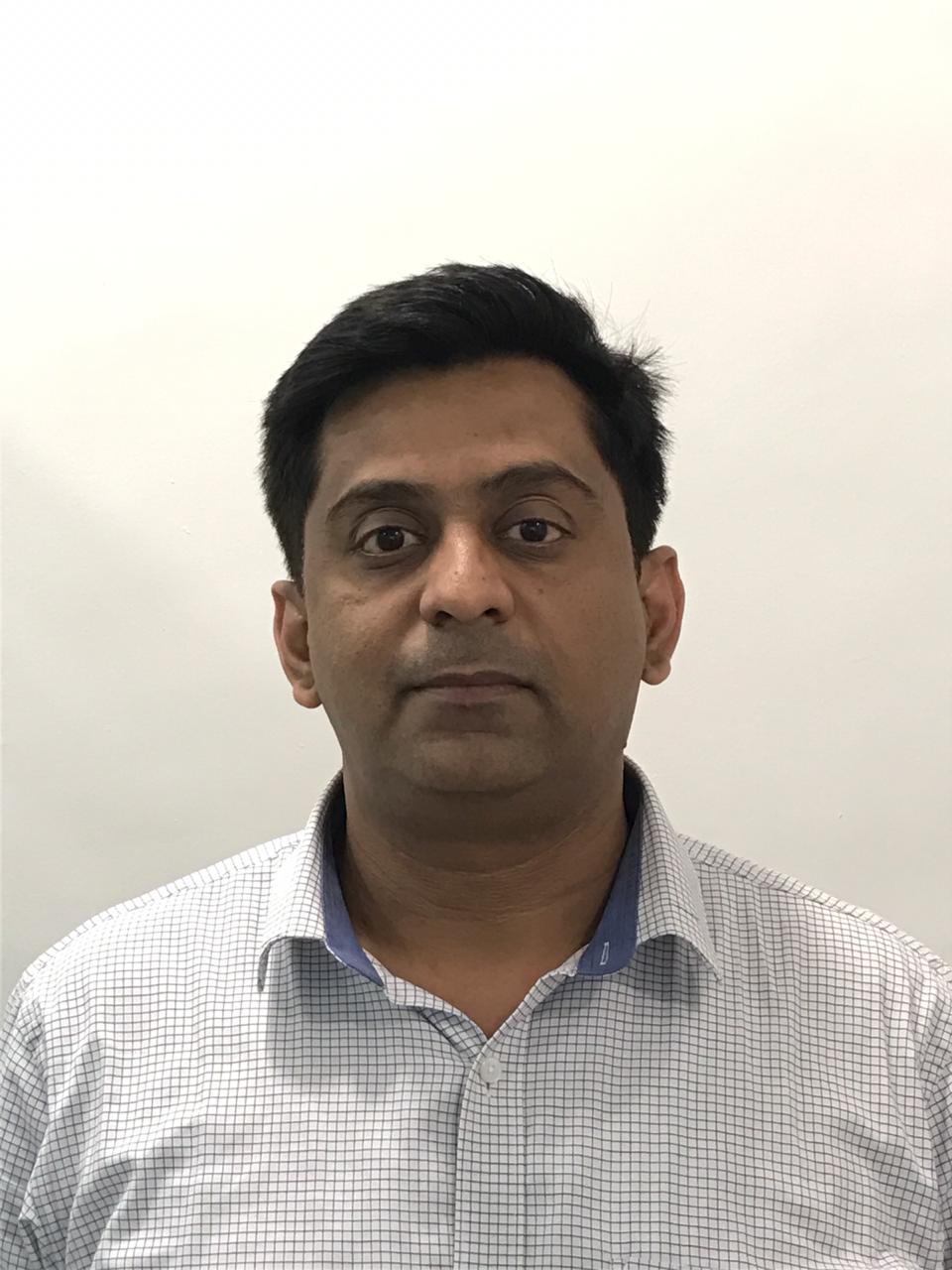 Ketan Tare
Program Manager